Rehabilitation Services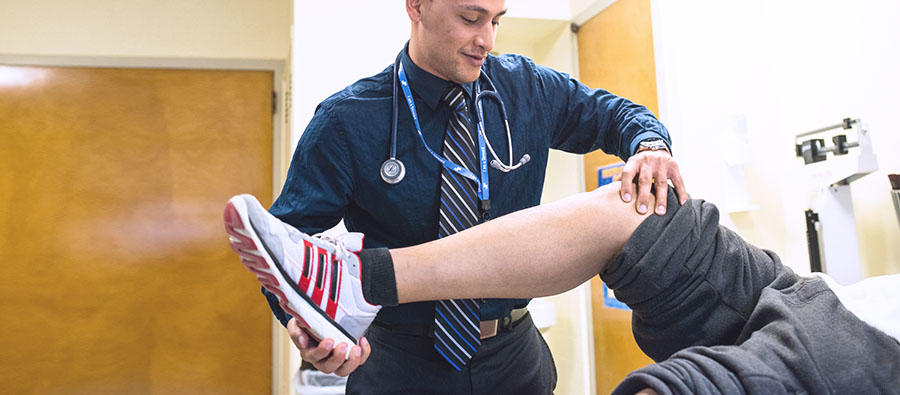 We are here to help you find what you need.
The Medical Center of Southeast Texas has a wide array of rehabilitation and therapy services to suite your individual needs.
Inpatient Rehabilitation Programs: Occupational, Cardiac & Physical Therapy
 
We provide our Inpatient Rehabilitation services in a comfortable, medically-supervised setting that includes 16 private rooms with spectacular views and a therapy gyms. Along with physician and nurse rehabilitation coverage 24 hours a day, we offer the services of a highly trained team of other healthcare professionals. Our unit is fully accredited by the Joint Commission.
We also provide financial case management, discharge planning and a variety of other assistance to help patients re-enter the community, such as patient/family education, social services and referrals to community resources.
Cardiac Rehabilitation
The Cardiac Rehabilitation Program is designed for individuals who have experienced a heart attack, bypass surgery, angioplasty/stent, chest pains, valve disease, or individuals with multiple risk factors for developing heart disease.
The professional staff monitors your blood pressure, pulse, and heart activity while exercising. Weekly education classes are provided by the staff on a variety of topics including Heart Disease, Risk Factors, Benefits of Exercise, Stress Management, Nutrition and Meal Planning, Diabetes Management, Self Monitoring Skills and Social Support.
Occupational Therapy
Occupational therapy helps people learn or regain both physical and cognitive abilities to carry out the activities of daily living. These services can be especially valuable to persons recovering from a stroke or brain injury as well as those suffering from disorders like multiple sclerosis or Parkinson's disease. Following a thorough evaluation, our therapists work one-on-one with each patient to help maximize skills and abilities. Often, these services make the difference that enables patients to live independently at home. Our therapists treat individuals with a wide range of conditions
>
Physical Therapy
Our physical therapists can work with you to relieve pain, improve mobility, restore impaired functions and prevent or limit permanent physical disabilities. We offer a variety of therapeutic techniques, approaches and equipment in customizing each patient's treatment regime. < In addition, we will show you techniques to prevent recurring injury and to maintain your renewed mobility. Our therapists treat patients with a wide range of conditions.
Your therapist will closely monitor your exercises and therapies and may prescribe a home exercise program to reinforce your treatment.
Pulmonary Rehabilitation
The Pulmonary Rehabilitation program is designed for individuals who have chronic lung diseases such as: 
COPDS (chronic obstructive pulmonary diseases)
Emphysema
Lung Cancer
Multiple Sclerosis
Parkinson's Disease
Chronic Bronchitis
Cystic Fibrosis
Persistent Asthma
Bronchiectasis
Interstitial Lung Disease
Asbestosis
Speech Therapy
Our speech therapists work with patients to help improve the ability to speak, listen, read, write, organize and solve problems. Speech therapy can be especially helpful for patients whose abilities are impaired because of a stroke or head injury, those who suffer from speech impediments such as stuttering, patients who have suffered a hearing loss and those with a mental disability or a condition such as cerebral palsy. On an outpatient basis, we provide treatment to help those who suffer from a variety of conditions.
For patients who have swallowing problems, we can perform a barium swallow study to diagnose the cause of the problem and provide treatment. Our therapists are trained in providing VITAL STIM— the only therapy of its kind certified by the Food & Drug Administration for the treatment of swallowing disorders. By using electrical stimulation to increase strength and coordination of the swallowing muscles, our speech pathologists may help patients improve their quality of life and regain the ability to enjoy normal eating and drinking.