Gynecology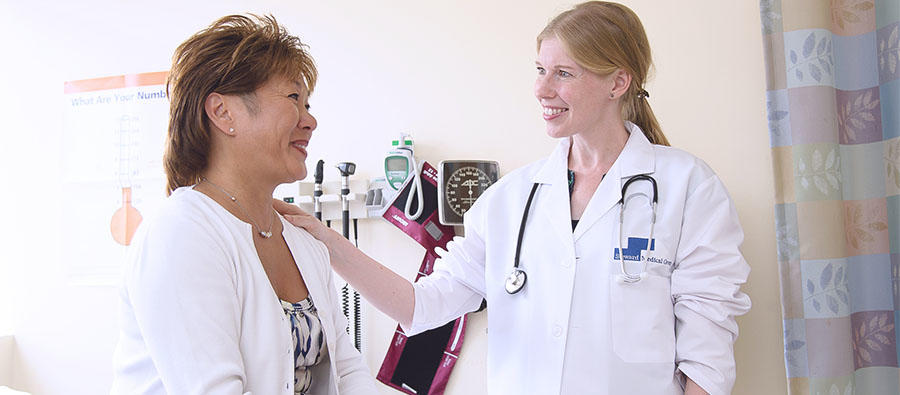 We are here to help you find what you need.
At The Medical Center of Southeast Texas Beaumont Campus, our highly disciplined physicians use advanced technology to provide effective diagnosis and treatment for women with common gynecologic conditions such as uterine fibroids, ovarian cysts, endometriosis, and gynecologic cancers.
The compassionate care and attentive service that our patients receive allows for a comfortable and private hospital experience for the individual and family.
When surgery is necessary, our surgeons are the most highly trained and talented in their field. They employ the latest minimally invasive surgical techniques, including laparoscopic and laser surgery to facilitate faster healing with less pain, giving us the flexibility to design personalized treatment plans. We offer these treatment plans for patients requiring treatment for uterine fibroid, ovarian cysts, endometriosis, and gynecologic cancer. Other services include vaginal and incontinence surgery, uterine thermal ablation, uterine artery embolization, and infertility procedures.