Emergency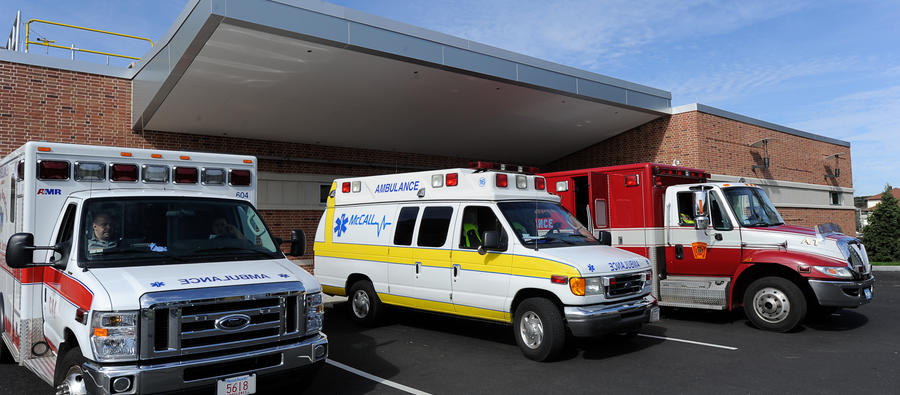 We are here to help you find what you need.
Every second counts in a medical emergency. If you think you are experiencing a medical emergency, call 911.
At The Medical Center of Southeast Texas Beaumont Campus, our emergency physicians are available 24 hours a day, 7 days a week, to treat major and minor trauma with world-class, board certified emergency specialists.
Our services are offered in a state-of-the-art facility with some of the most advanced equipment available today. You will experience short wait times in a comfortable environment, which includes the best, personalized care from our trauma focused nursing team.
ER Online Checkin
Whether it's a broken bone or something more serious, we're prepared to take care of your medical needs 24 hours a day, 7 days a week.