Ear, Nose & Throat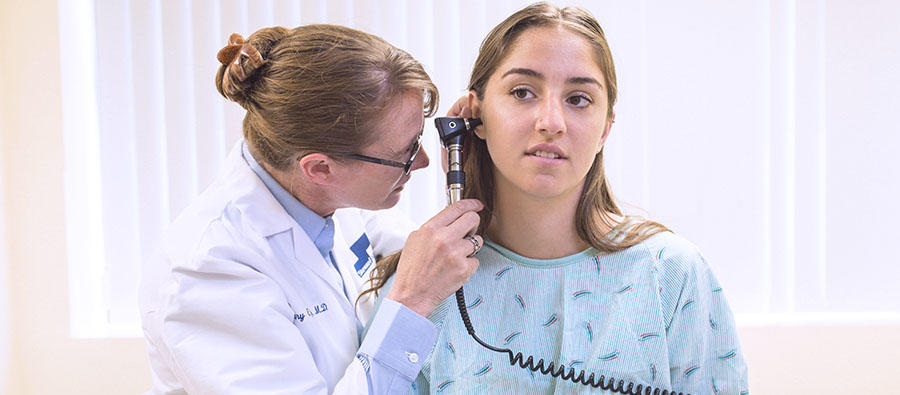 We are here to help you find what you need.
Otolaryngology or ENT (ear, nose, and throat) is the branch of medicine and surgery that specializes in the diagnosis and treatment of disorders of the head and neck. ENT is the oldest medical specialty in the United States.
At The Medical Center of Southeast Texas Beaumont Campus, our ENT physicians and surgeons have special expertise in managing diseases of the ears, nose, and nasal passage sinuses, larynx (voice box), oral cavity, and upper pharynx (mouth and throat), as well as structures of the neck and face. They specialize in providing minimally invasive treatment for the complex ENT conditions that patients may encounter.
Procedures
Septoplasty
Rhinoplasty
Submucous Resection
Sinuscopy
Ethmoidectomy
Functional Endoscopic Sinus Surgery (FESS)
Turbinectomy
Adenoidectomy
Tonsillectomy
Ear Tube Surgery/Myringotomy