The Medical Center of Southeast Texas
Diagnostic Sleep Center
Diagnostic Sleep Center
Diagnostic Sleep Center
Beaumont Campus
409-617-7710
Nederland Location
409-727-3612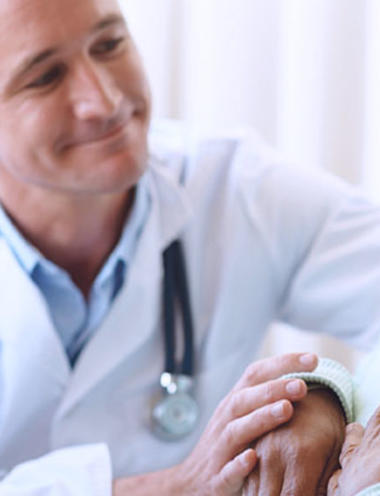 Diagnostic Sleep Center Locations
The Medical Center of Southeast Texas is proud to offer our patients two Diagnostic Sleep Center locations to better serve them. Call to schedule an appointment today!
Nederland Location
2600 Hwy 365,
Suite B Nederland Texas, 77627
409-727-3612
The Medical Center of Southeast Texas Beaumont Campus
6025 Metropolitan Drive
Beaumont, Texas 77706
409-617-7710
Conveniently located on the first floor of the Beaumont hospital, the Diagnostic Sleep Center includes four beautiful rooms each equipped with queen sized beds, flat screen TV's, private bathrooms and massaging recliners in a tranquil environment designed to promote a peaceful night's sleep. The reading room boasts state-of-the-art patient monitoring equipment for the physicians and techs to monitor each patient's sleeping patterns.
This center is an expansion of the services provided at The Medical Center of Southeast Texas's existing Diagnostic Sleep Center located in Nederland, Texas which opened in November of 2012. Sleep is a necessity. Research shows that most of us need about eight hours of good quality sleep a night to rest our bodies and refresh our minds, so we can perform at our best. And, of course, people simply enjoy a good night's sleep.
But, many people have real problems with sleep. In fact, 35 million Americans have sleep disorders. The symptoms include inability to fall asleep or stay asleep, snoring and other breathing disorders while sleeping, which can cause drowsiness when we need to be alert. Untreated, these problems can have a devastating effect on the quality of our lives, making us physically and mentally unable to deal with everyday challenges we face. What many people don't know is that sleep disorders can eventually result in much more serious conditions and health risks such as high blood pressure, respiratory failure, obesity, impotence, strokes and even heart attacks.
The Medical Center of Southeast Texas Diagnostic Sleep Center specializes in the diagnosis and treatment of sleep disorders. A thorough evaluation is the first step to an accurate diagnosis and effective treatment for your problem.
For more information, please call (409) 617-7710.