COVID-19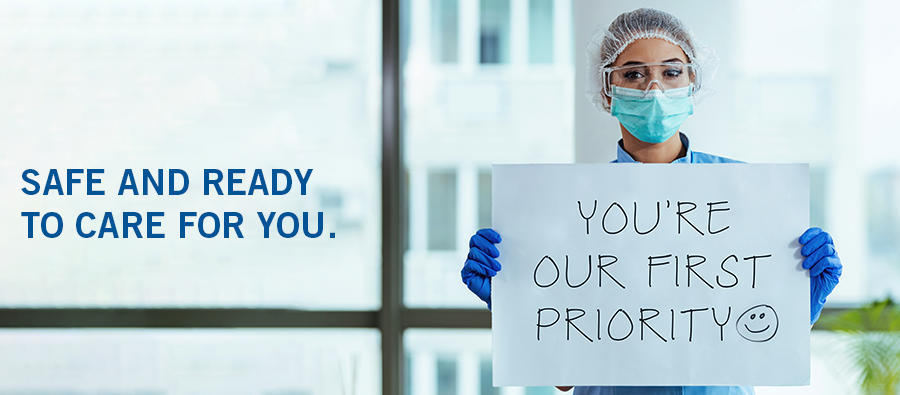 At The Medical Center of Southeast Texas, we're taking precautions to make sure our hospital is clean, safe and ready for your next visit.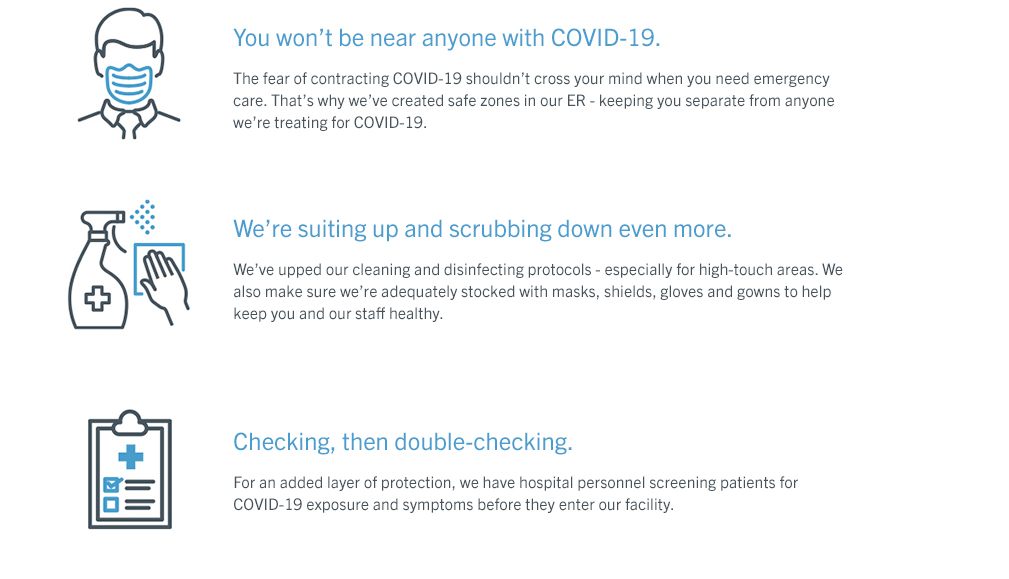 Visitor Restrictions
NEW VISITOR GUIDELINES - Effective May 24, 2021. Guidelines do not apply to COVID-19 patients. All visitation for COVID-19 positive patients will be conducted remotely through the use of phone calls or virtual video visitation. These visits are scheduled with our staff. 
The Medical Center of Southeast Texas – Port Arthur and Beaumont – will begin allowing visitation without the previous restrictions. Masks are required while in our facility. 
All Visitors must enter through the Main Entrance for COVID-19 screening with our self-assessment questions. Masks or face coverings are required while on our premises.
Exceptions to any of these visitor guidelines will be made on a case by case basis. In the event of any exception, permission must be received from CNO, CMO or Hospital President.
To ensure the safety of our patients and to provide a safe and clean environment for any visitors to our facilities, we are intensely focused on new cleaning protocols and personal protection procedures. We have also implemented practices to ensure that any COVID-related care is done in an isolated area away from other patients and their families. 
We are committed to protecting your health. Please help us to keep our communities safe.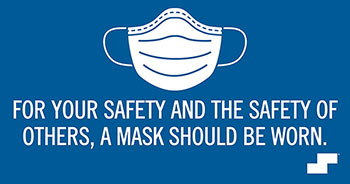 Everyone on Steward properties should have a mask on, including patients and visitors.
What to do if you're sick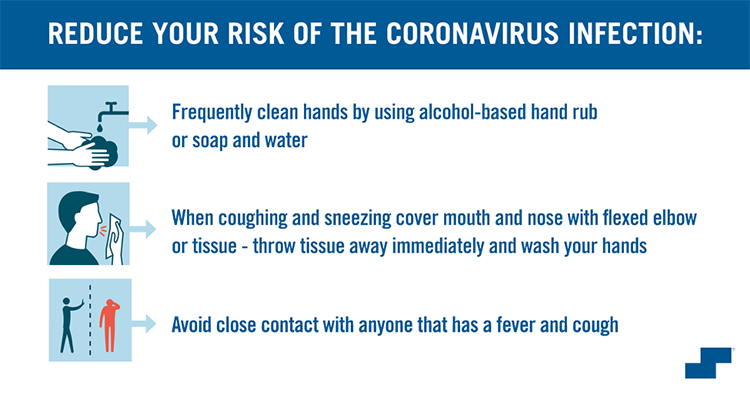 Stay home except to get medical care
Stay home: People who are mildly ill with COVID-19 are able to recover at home. Do not leave, except to get medical care. Do not visit public areas.
Stay in touch with your doctor. Call before you get medical care. Be sure to get care if you feel worse or you think it is an emergency.
Avoid public transportation: Avoid using public transportation, ride-sharing, or taxis.
Social Distancing
As much as possible, you should stay in a specific "sick room" and away from other people in your home. Use a separate bathroom, if available.
Limit contact with pets & animals: You should restrict contact with pets and other animals, just like you would around other people.
Although there have not been reports of pets or other animals becoming sick with COVID-19, it is still recommended that people with the virus limit contact with animals until more information is known.
Call Ahead before visiting your doctor
Call ahead: If you have a medical appointment, call your doctor's office or emergency department, and tell them you have or may have COVID-19. This will help the office protect themselves and other patients.
Monitor your symptoms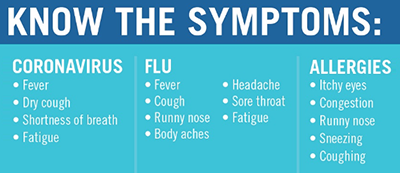 Seek medical attention, but call first: Seek medical care right away if your illness is worsening (for example, if you have difficulty breathing).
Call your doctor before going in: Before going to the doctor's office or emergency room, call ahead and tell them your symptoms. They will tell you what to do.