The Medical Center of Southeast Texas Announces New President, P. Craig Desmond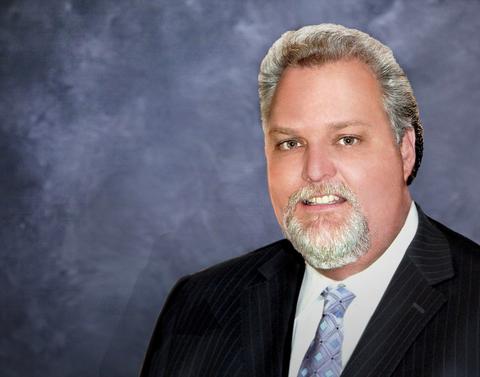 The Medical Center of Southeast Texas, a Steward Family Hospital, has named Craig Desmond as hospital President.
Desmond previously served as President of the Medical Center of Southeast Texas in the early 2000s and oversaw its design and construction, which first opened in 2005. Desmond was instrumental in the integration of hospital and staff operations from two distinct entities resulting in the hospital we have today--The Medical Center of Southeast Texas.
"Craig brings a tremendous amount of knowledge and experience to the Medical Center of Southeast Texas," said Tim Gorman, Board Chairman. "He has a proven track record of delivering innovative new programs to address community needs, and he will start from a position of strength, having served in this role earlier in his career."
"In many ways, this is a return home for me and to the hospital I helped build which was one of the highlights of my career." Desmond said. "I care about this community and I'm excited to once again work with this inspiring group of physicians and staff, who are dedicated to serving our patients every day."
Desmond received his undergraduate degree from Rice University and earned a Master's Degree in Healthcare Administration from Trinity University in San Antonio. He will succeed Brian Lidiak, who has accepted an offer to become the President of Southwest General Hospital in San Antonio.
"This is an exciting opportunity to return to Central Texas with the Steward family," Lidiak said. "I value the relationships and experience gained during my tenure at Southeast Texas and look forward to serving the healthcare needs of San Antonio residents with this incredible organization," said Lidiak.
"This is a new and exciting opportunity for Brian and his family," Gorman continued, "I am grateful for his contribution to our hospital's mission to deliver quality care and serve the needs of this region; I know that Craig will build upon the strong foundation Brian helped to establish during his tenure."