Billing, Payment & Insurance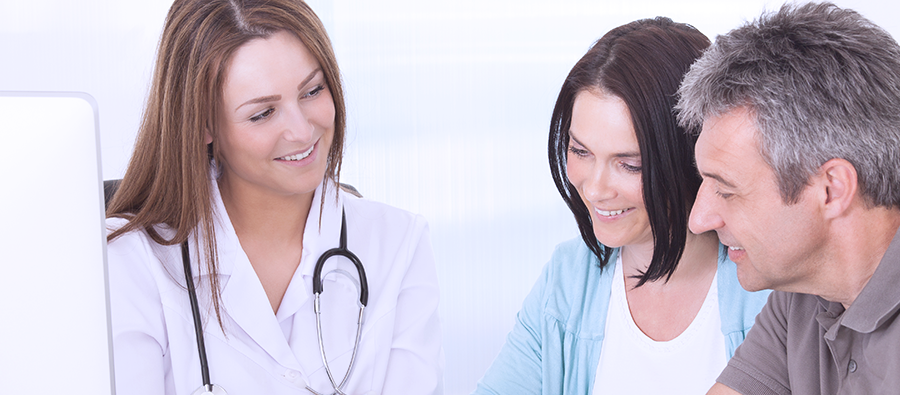 Billing & Payment
The Medical Center of Southeast Texas is pleased to offer a convenient online option for managing your hospital account and paying your hospital bills online. Using our system you can review your account and payment history, set up a payment schedule or make a one-time payment on your account.
It's easy to enroll, the service is free, and best of all, it's available 24 hours a day, seven days a week, making it more convenient for you to keep your account current.
Seen before May 1, 2018:
Seen after May 1, 2018:
For questions about billing please call 409-724-7389.
Billing & Payment
The Medical Center of Southeast Texas currently accepts the following health plans. If your managed healthcare plan is not listed, please contact (409) 853-5922 regarding coverage. Some affiliates may not be listed.
Accountable Health Plans (PPO)
Aetna Health, Inc.
Blue Cross/Blue Shield (Traditional POS, PPO, HMO)
Beechstreet Workers Comp
Beechstreet (PPO)
CCN-1st Health
Ship (UHC)
Choice Care-Humana
Cigna Health Care (HMO, PPO, POS)
CoastalComp (PPO, Workers Comp(
Community Health Choice (Medicaid HMO)
Corvell (Workers comp)
Dars (formerly Texas Rehab)
First Health (PPO, Workers Comp)
Fox Everett (PPO)
Galaxy Health Network (PPO)
Great West Health (PPO, POS, HMO)
Harbor Hospice-Medicare & Medicaid
Healthsmart (PPO)
Healthspring
Houston Healthcare Purchasting Org/PPO Next (PPO)
Humana PPO, POS & Medicare Advantage
Mediversal, Inc. (PERCS/Boyd Gaming)Healthsmart
Memorial Hermann Worklink (Workers Comp)
Multiplan, Inc(PPO)
NPN/Medical Resource (PPO)
NPPN/Plan Vista
Odyssey Healthcare-Medicare & Medicaid
PHCS (Private Healthcare Systems)
Prime Health
PPO NEXT (aka HHPO, Medical Control)
Rockport
Selectcare
SMHPPO, Inc. (i Managed Healthcare, Inc)(PPO)
Texas Municipal League (PPO, WC)
Texas Workers Compensation Commission – TWCC
Texas Plus/Selectcare of Texas (Medicare HMO)
Texas True Choice/Ethix Southwest (PPO)
Three Rivers Network
Tricare (Prime, Standard)
United Healthcare (PPO, POS)
United States Coast Guard (PPO)